Well this turn started out in the noble cause of science, my hypothesis was that german nazis crush easily under sherman tank treads. Like many other noble causes this one was stop short by an evil tyrrant, i call him draknor! Draknor takes the form of a tiger tank in this tale and man does he ruin it for my sherman guys!
As you can see i come over the ridge looking for nazi's to steamroll, maybe the nazis are hiding behind those trees? Let's have a look!
Oh shit, it's draknor! As you can see from the pic draknor shells penetrate easily into sherman armor like the high school quarterback underneath the bleachers with the cheerleading capt! Anyways it was a firery death for my sherman boys, but don't worry you will be avenged! The greyhounds are moving into position! And by moving into position i mean running for the hills!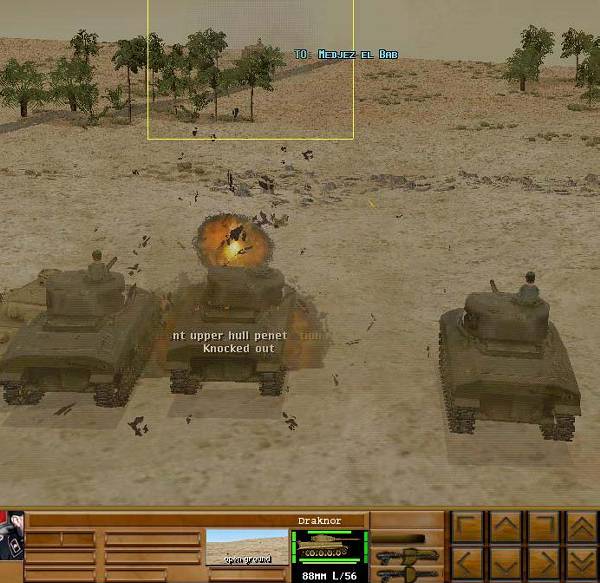 This is a exact moment that sgt. smith's face riped off and landed in the lap of the other sherman commander. Nice explosion though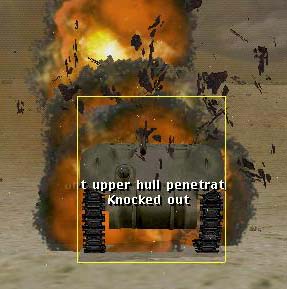 -Thimble
2 responses to "Turn 9 – I call him Draknor!"
Leave a Reply
You must be logged in to post a comment.